Elizabeth feels it is her job to share with franchisees and small business operators the things she wished she knew before she started on her small business journey.
Whilst finding ultimate financial success in running award winning franchise businesses such as Boost, Healthy Habits and Bucking Bull, Elizabeth understands better than anybody the difficulties faced in the establishment, management and day to day running of a small business.  Elizabeth created her business Franchisee Success, through which she assists those who are either running, or thinking of purchasing a franchise business, to turn these businesses into high performing and profitable franchise business units.

Elizabeth does not work with Franchisees alone, she has an ever-increasing number of small business owner/operators who seek her advice on how to implement systems and processes to improve the productivity and profitability of their business.
Ever determined to assist small business owners and franchisees, Elizabeth regularly speaks at events where she shares key information from her book "Upsize your Profit" 6 steps to running a profitable food franchise – the go to book for anyone wanting to improve their retail food business. She is happiest when franchisees and small business owners have a fully engaged team that helps run the business by meeting set targets and goals; more time to spend with their family and friends and more money so that cash-flow does not rule their every waking moment.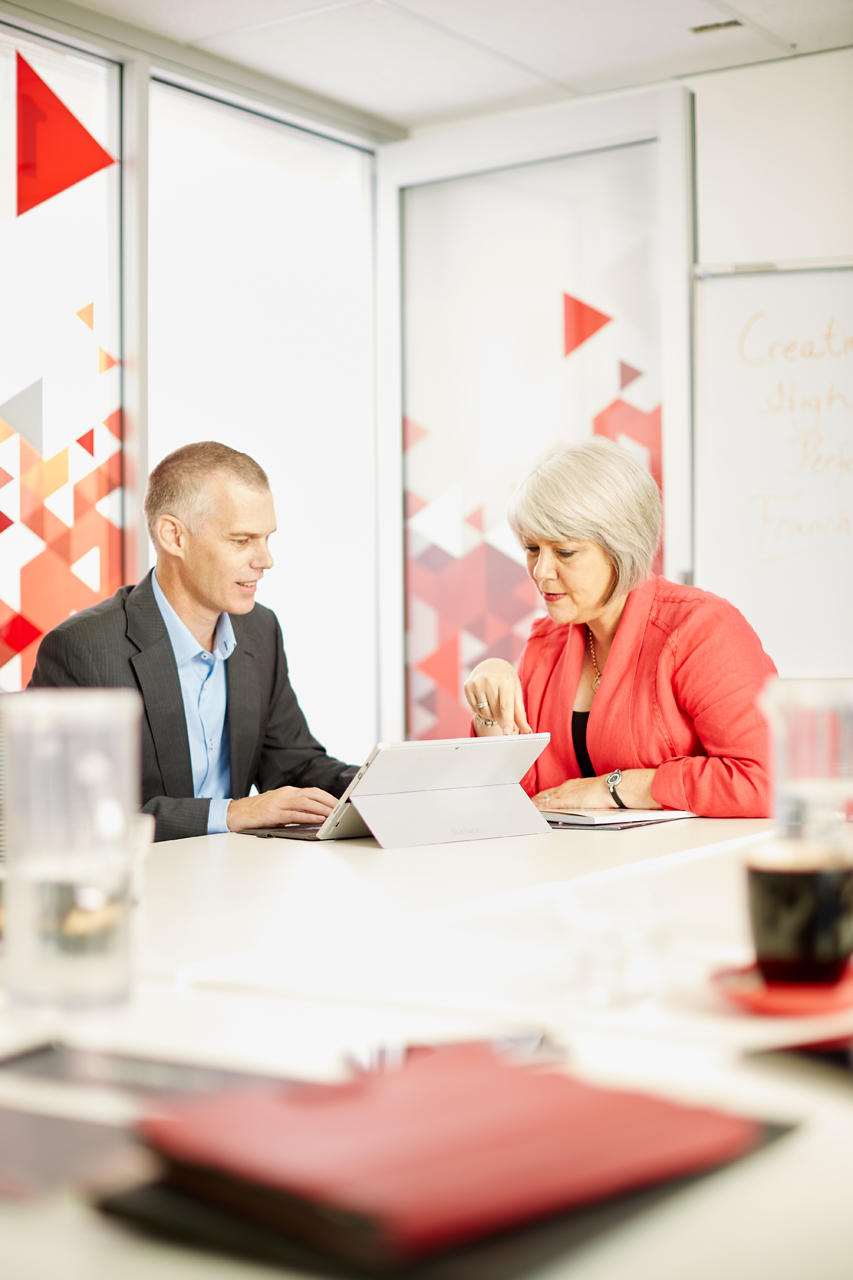 Mentoring
Elizabeth regularly does 30 minute mentoring calls to assist those who want to buy a franchise, trying to run a franchise or thinking of becoming a multiple franchise owner. To book in a mentoring call, click the button below that best describes you!